Related Services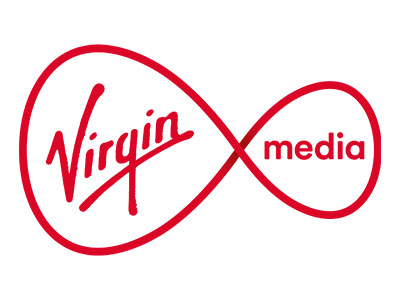 First 4 Lettings have teamed up with Virgin Media to offer our clients exclusive benefits and offers:
Get an exclusive £25* credit on top of Virgin Media's best offer on their Big Bundles. Other benefits include; cheaper and quicker installation if your property is pre-wired and shorter contract options.
*offer only available to new customers in cabled properties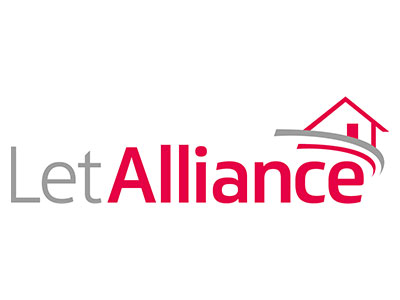 First 4 Lettings have partnered with Let Alliance Insurance
It is due to Let Alliance's ability to offer extremely competitive and highly tailored insurance products that we have selected to partner with them, offering you the best insurance deals available, matched with an exceptional service.
For a free, no obligation quote, click here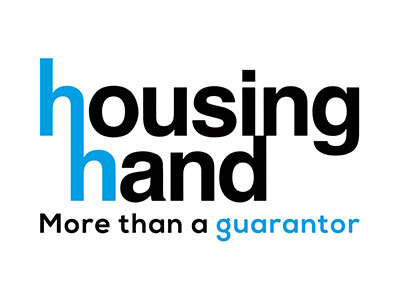 Need a UK Guarantor for a property to rent in Leicester?
First 4 Lettings have teamed up with Housing Hand; UK's award winning Guarantor Service. Housing Hand provide the only secured, reliable and insured Rent Guarantor Service for students and working professional tenants renting in the UK.
For a free quote, please click here