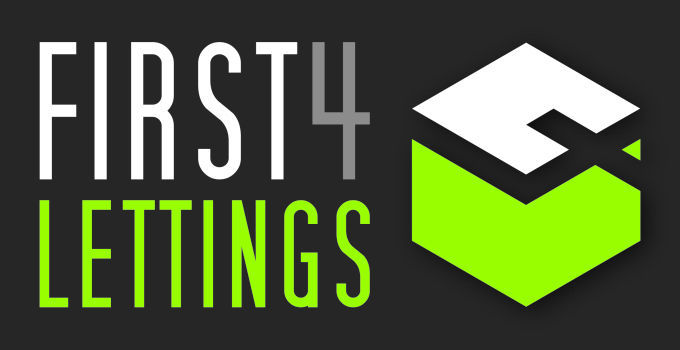 So you are an investor looking to diversify your portfolio. Here are a few points to consider when looking to invest in property abroad:
Research: Ensure that you ask at least three local property experts in the region you are looking to invest in for rental figures and property prices. This will enable you to have a better informed comparable view of the local property market.
Beware: Beware of buying off-plan! Recent examples include a semi-retired couple purchasing a £200,000 property in Spain eventually finding out that the developer did not have planning permission. The couple lost most of the money invested and were notified about the situation by the Guardia Civil.
Local Knowledge: Always find a reputable local solicitor. Investing abroad means you need to have knowledge of any relevant local property laws. I would once again advise you to speak to at least three lawyers who deal with property purchases in that region. Having a few email exchanges and telephone conversations will give you a good idea as to which solicitor is most suitable for your requirements. Solicitors will also verify that the property has planning permission (see above) and adheres to local covenants. Remember the cheapest is not always the best!
Rental Income: There are national agreements in place whereby you do not need to pay income tax twice. Always check with your solicitor or a tax advisor that you do no need to pay income tax in the country of residence and the country of your investment dwelling. This could significantly hinder your rental yields.
Exit Strategy: ALWAYS think about the worst case scenario. If for whatever reason you cannot afford to keep your property, think about the selling price for a quick sale. Having a property so far away and not being able to afford it is not ideal! Ensure you are aware about the economic climate of that respective country and whether the local area is susceptible to recessions and housing market crashes.
In conclusion, investing abroad is not for everyone. A recent survey by Rightmove found that over 60% of property investors investing overseas found that they are receiving a higher rental income then they thought. My personal opinion is that you should invest in a country where you visit regularly, by doing this you can benefit from personal use and potentially have a retirement home for the future. Always over estimate on costs and ensure you consider ground rental and service charges!