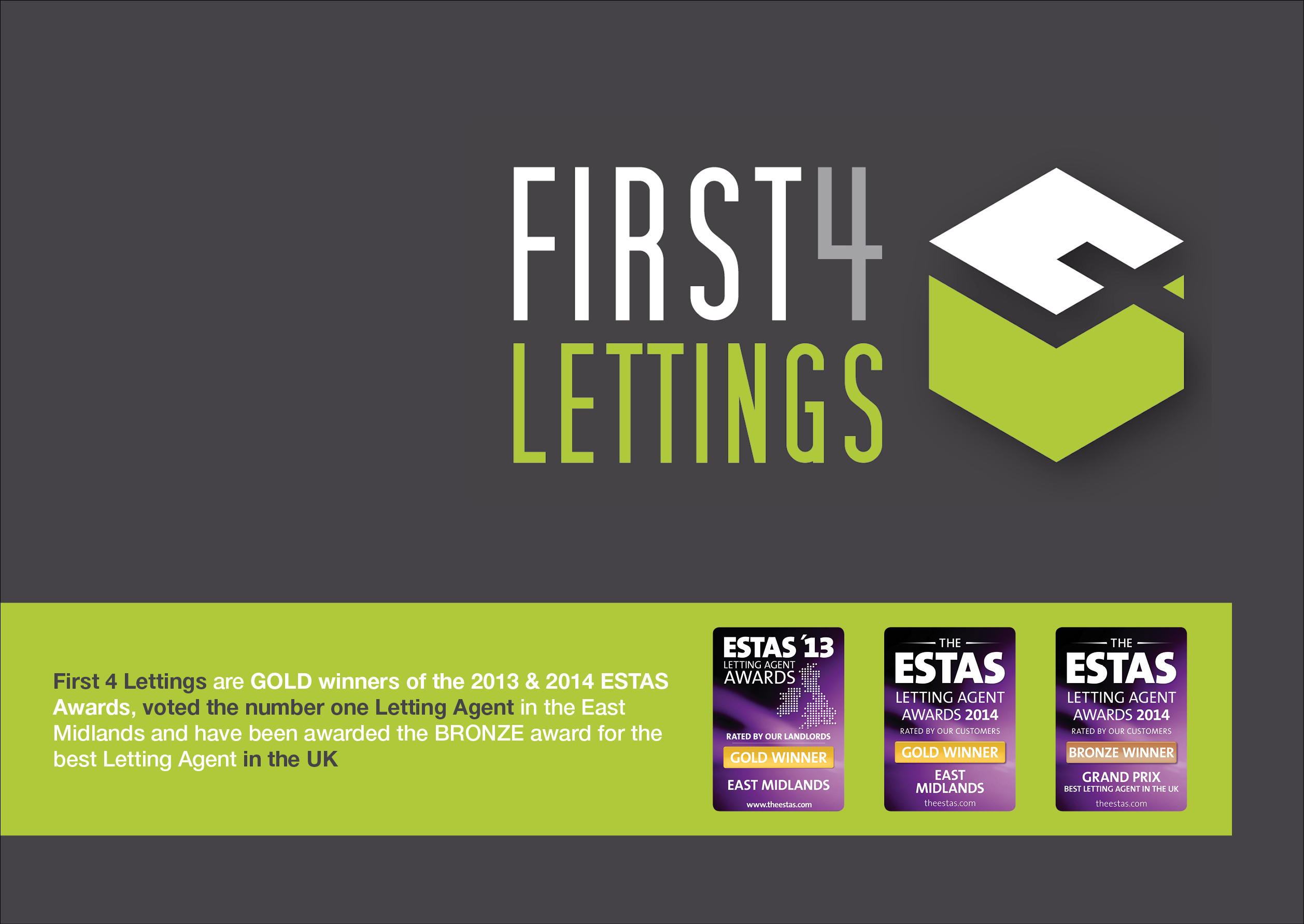 If you are a Leicester investor looking for student buy to let properties in Leicester or a landlord thinking about renting to students in Leicester, this article will provide you a brief insight into the Leicester student letting market for students from the University of Leicester or De Montfort University.
Myth 1: Student rental yields are equal to professional tenant rental yields
This is untrue! In fact, data from FIRST 4 LETTINGS shows that renting to students in LEICESTER can achieve rental yields in excess of 7%. If you are looking for high rental yields then think FIRST 4 LETTINGS! Some landlords seem to think that students are always on a budget! While this is true in certain circumstances, it does not necessarily follow the same suit when they are looking for quality LEICESTER accommodation. LEICESTER STUDENTS are willing to pay premium rents for ultra-modern, decent FIRST 4 LETTINGS LEICESTER STUDENT ACCOMMODATION. Speak to FIRST 4 LETTINGS today for advise on how to present your LEICESTER INVESTMENT PROPERTY to achieve maximum rental yields.
Myth 2: Location, location, location! Students don't care about location!
Over recent years, location is an incredibly important feature of a property. Specific data such as crime rates are readily available. Students want to live in a SAFE COMMUNITY where LOCAL AMENITIES are accessible by foot such as the CLARENDON PARK area. Contact FIRST 4 LETTINGS today to discuss in-depth which individual streets are the best to buy in for your LEICESTER INVESTMENT PROPERTIES.
CASE STUDY: an investor approached FIRST 4 LETTINGS for property investment guidance in Leicester. He was imminently about to complete a property purchase with a view to renting to students, however was persuaded not to after FIRST 4 LETTINGS advised him that the area was too risky to invest in as it did not always guarantee the best rental yields.
Myth 3: Students don't look after their property
UNIVERSITY OF LEICESTER and DE MONTFORT UNIVERSITY STUDENTS take pride in the house they live in. Understandably this cannot always be guaranteed. FIRST 4 LETTINGS conduct periodic inspections to ensure that YOUR LEICESTER student investment FLAT or HOUSE is kept in CLEAN condition and that SERIOUS repairs are noted and bought to the landlords attention if necessary. Additionally, FIRST 4 LETTINGS always ask for a healthy security deposit which is protected with the relevant deposit protection scheme.
Myth 4: Students are late rent payers, or in some cases don't pay at all
FIRST 4 LETTINGS have a 98% rental payment success rate. However if for whatever reason a tenant is a late payer, FIRST 4 LETTINGS ensure that each tenant has a guarantor who is usually a HOME OWNER and in FULL TIME EMPLOYMENT. They are legally responsible with respect to all aspects of the tenancy agreement.
Myth 5: Landlords have to pay for the bills!
Many LEICESTER LANDLORDS seem to be under the misconception that renting their property, bills inclusive, ensure their property is rentable - not exactly true. Leicester STUDENTS these days have plenty of information at the click of a button and would rather be in charge of their utilities. Added to this, if students are paying for their own bills, they are absolutely more cautious with energy consumption.
In conclusion, there are many myths and misconceptions about renting properties to students. Whilst some doubts have merits to them, it can be seen that getting the right advice from a professional is a must when INVESTING your money into a property. With new pension regulations being introduced, now is a better time than any to think about what you will do with your lump sum. Speak to FIRST 4 LETTINGS today for FREE and COMPREHENSIVE Leicester property investment advice.